Remote Notarizations Available http://www.docverify.com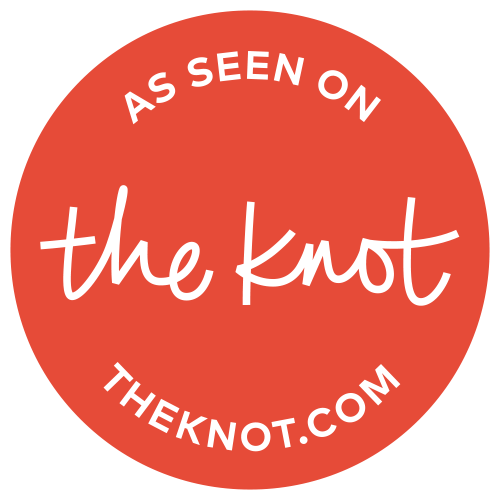 What We Do
We Notarize These Documents Electronically, Remotely and More!
Loan Documents
Trust
Wills
Power of Attorney
Titles/Bill of Sale
Acknowledgements
Divorce Documents
Affidavits
Oaths
Marriage Officiant
Ordained Minister
We come to you!
Home, Office, Hospice, Hospital, Nursing Home, Court House, Chapel, Online
*We are not attorneys and cannot give legal advice.